Welcome To Lakeland Residential
As trade professionals, we provide a single source solution of trade services for residential customers throughout Northumberland, Durham, and Barrie Ontario.
A DIVISION OF LAKELAND MULTI-TRADE INC.
From general household repairs and maintenance; to the design and constructions of additions and home renovations.
Plumbers, HWT and HVAC Technicians
Gas Heating & Air Conditioning Technicians
Tilers / Hardwood Floor Installers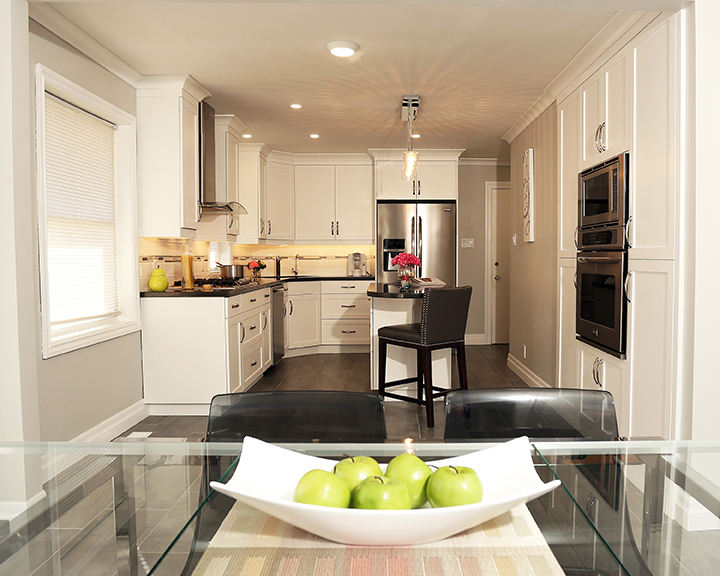 SAMANTHA GUIGUE Guest Blogger + Design Consultant - Kingsmill Kitchens Port Hope, Ontario Have you ever caught yourself thinking your kitchen looks outdated, lacks storage space, or is not functional? If the answer is yes, then the thought of a kitchen renovation has...
read more
All our tradesmen and engineers.
possess the essentials skills and knowledge required to undertake jobs of all complexity. Lakeland Multi-Trade ISO 9001-2008 certified.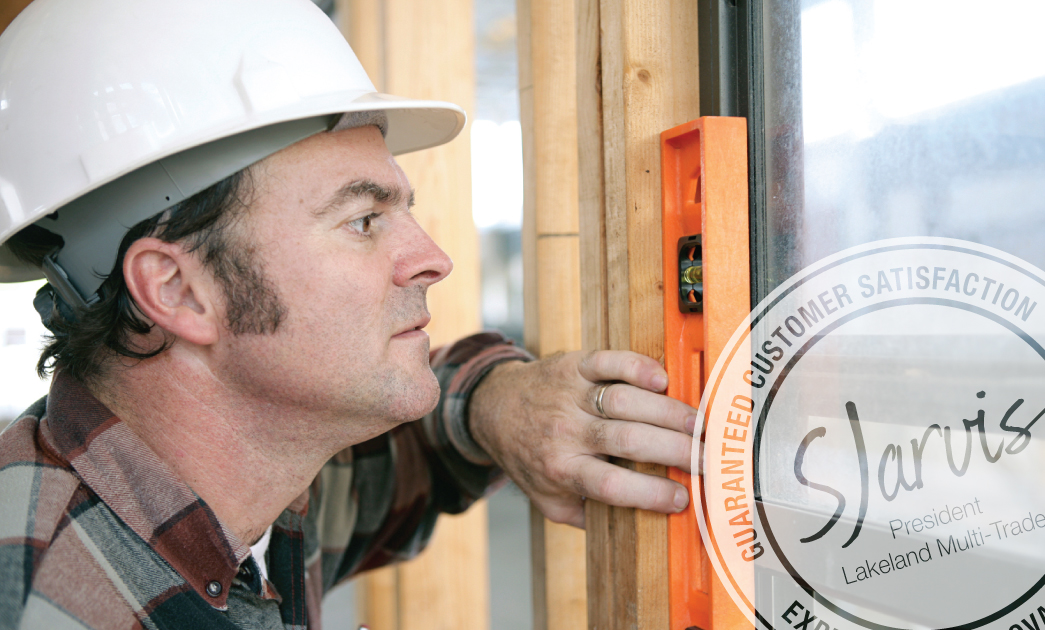 The Lakeland Residential Difference is here.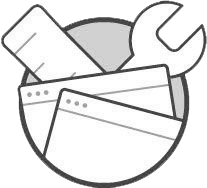 Don't Know Where to Start?
We can help with the design concepts and project management.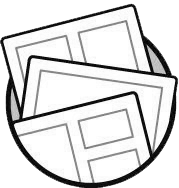 Discover your homes potential and bring its character to life.
LAKELAND RESIDENTIAL – HEAD OFFICE
566 D'Arcy Street, Cobourg
Ontario Canada K9A 4A9
Tel 905-372-7413
Toll Free 1-844-372-7413

BARRIE / ORILLIA / ORO MEDONTE
25 Hunter Valley Rd, Orillia
Ontario Canada L3V 6H2
Tel 705-279-7667
Toll Free 1-844-372-7413 (Bilingual)